Welcome to the D7255 Passport Club
Are you someone who wants to make positive changes in your community and the world?
Our club members are dedicated people who share a passion for community service and friendship.
Becoming a Rotarian connects you with a diverse group who share your drive to give back.
Providing support to those facing food insecurity and homelessness, and ultimately helping lift people out of poverty.

The organization helps homeless Long Island veterans and their families through donations and support. Basic necessities, including new clothing, shoes, and toiletries are provided directly to the men and women who have proudly served our country.
One out of every 100 children in the world is born with congenital heart defects, and a third of these children need medical care to survive. This is not readily available in developing countries. Gift of Life provides opportunities rather than the alternative.

Working in conjunction with
Stony Brook Medicine
, we help to enroll and educate those wanting to save lives. We are raising awareness around Organ Donation and celebrating those who have given the precious gift of life to another.
Building peace one young person at a time. Students
learn a new language, discover another culture and
truly become global citizens.

Solely supported by voluntary contributions in
order to achieve world
understanding and peace through international humanitarian, educational
and cultural exchanges.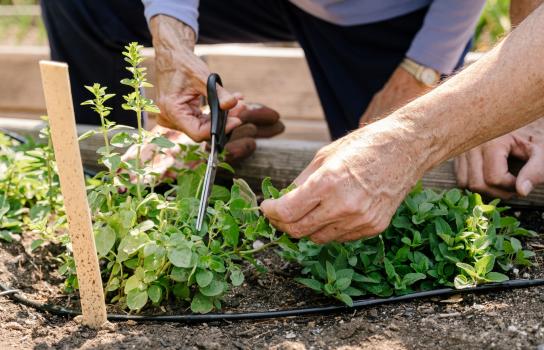 Community seed exchanges increase biodiversity, support endangered pollinators, and even help fight hunger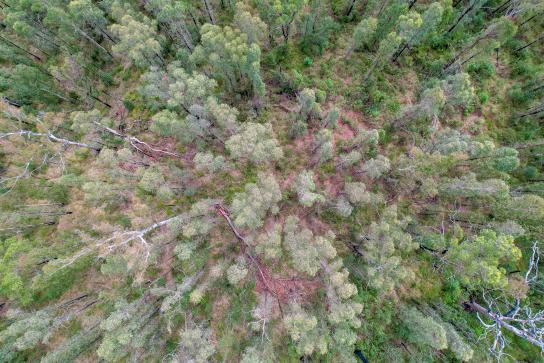 Rotary members respond to worldwide climate-related disasters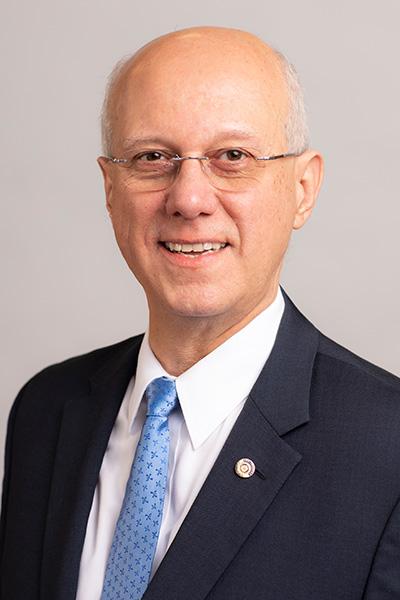 XYZ is selected to be the 2025-26 president of Rotary International